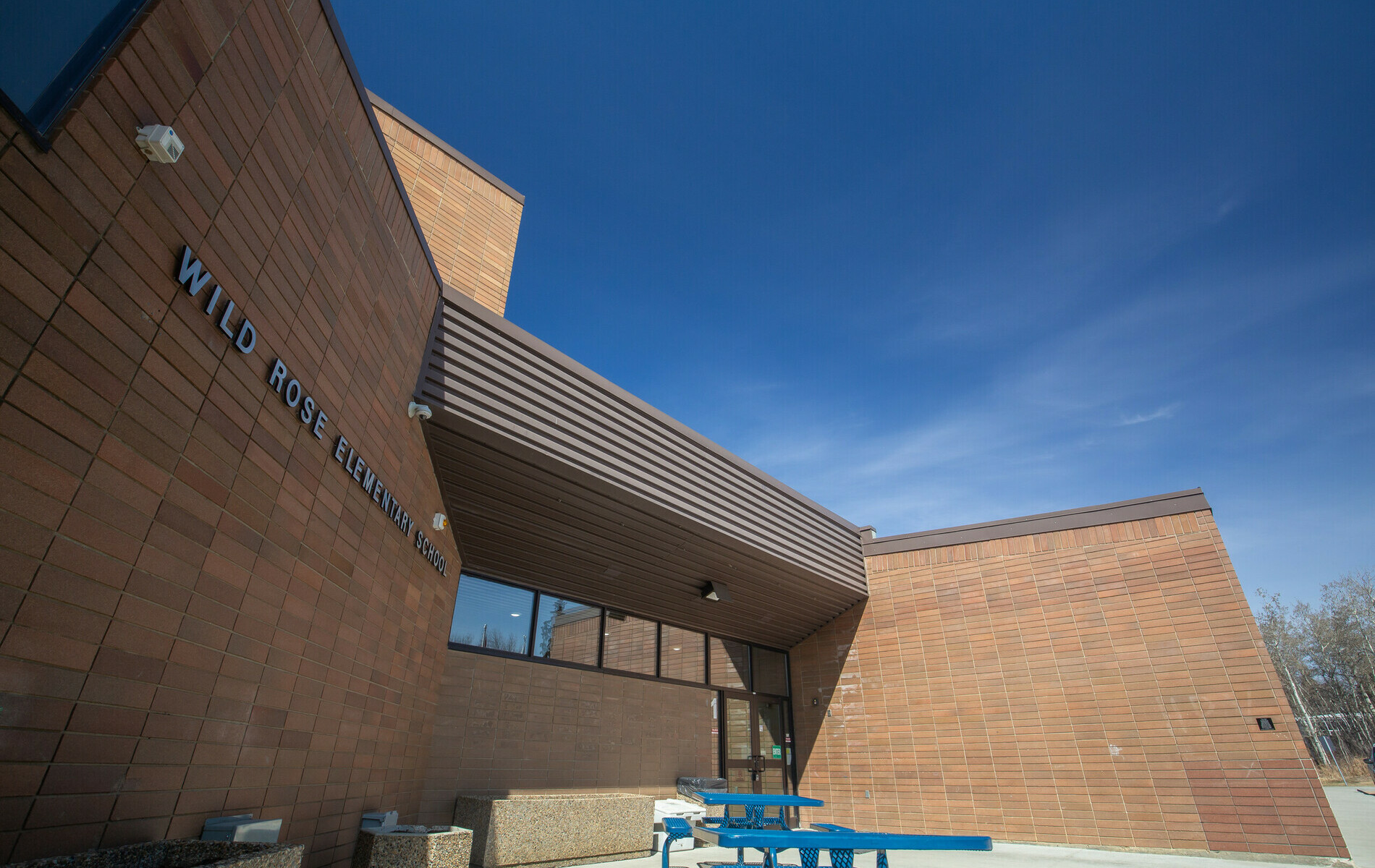 Hover to Explore
Select and Slide to Learn and Explore
Wild Rose Elementary School
About Our School
We are a small, community-oriented school. We have an enrollment of approximately 230 students in Kindergarten to Grade 4.
Serving
Kindergarten - Grade 4
Kindergarten - Grade 4
Our school motto is "Wellness, Respect, Success." We believe that it is our collective responsibility to help students of the "wolf pack" learn and develop socially, emotionally, physically and academically.
Attendance
Areas
Attendance Areas
Our school serves the neighbourhoods of Grandin and Heritage Lakes.
Inclusive Education
Inclusive Education
Our school is a division site for special education: a Primary Learning Strategies Class for Grades 2-4. The program supports students who have average cognitive ability along with significant delays in classroom achievement.
Administration
Team
Administration Team
Principal: Sally Rudakoff, Assistant Principal: Sandra Ray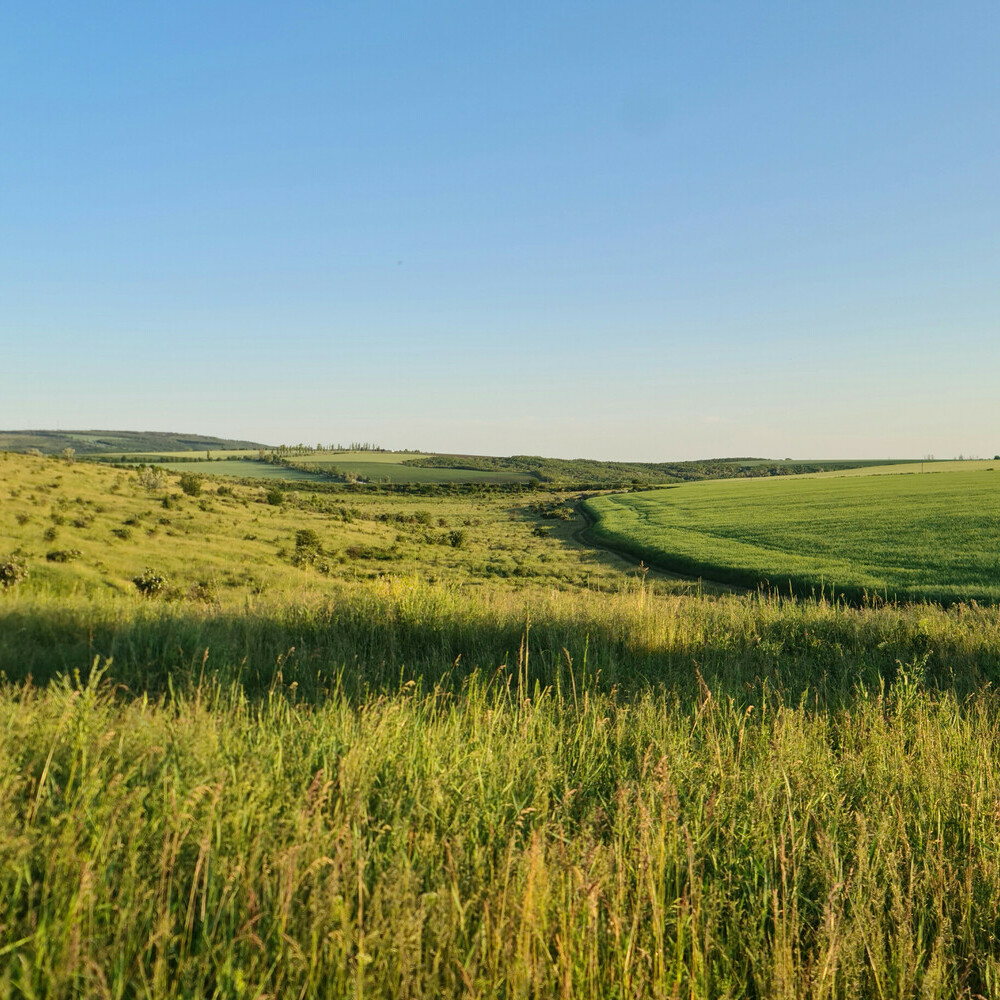 Land Acknowledgement
Land Acknowledgement
We acknowledge Treaty 6 territory and the many First Nations, Métis and Inuit peoples. We acknowledge the mistakes of the past and are dedicated to moving forward in partnership with Indigenous communities in a spirit of reconciliation and collaboration.