Our Kindergarten Information Evening is scheduled for Wednesday, February 1, 2023 at 6:30pm. We would love for you to join us! Please contact the school at 780-460-3737. Are you ready to join the Wolf Pack?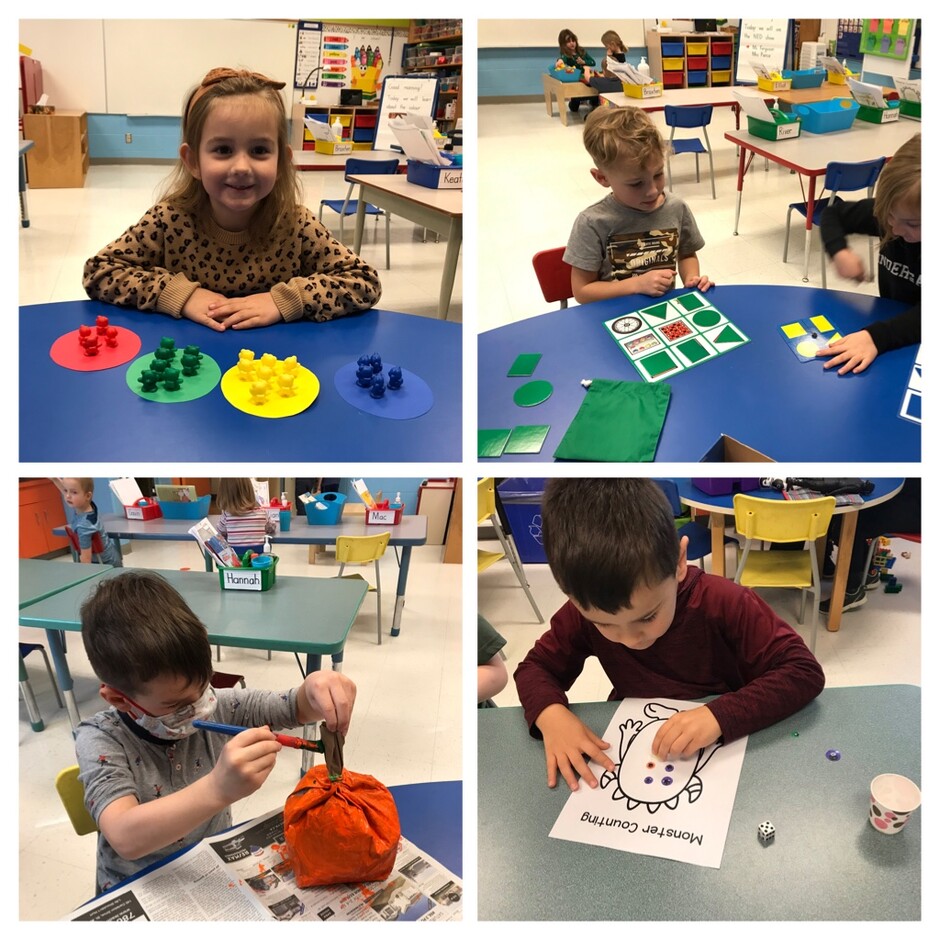 FAQs about preparing your child for Kindergarten. Click here to watch.
Our programs offer learning environments to provide each child with experiences to grow academically, socially and emotionally. We build community and belonging in Kindergarten through whole group and small group lessons, purposeful play, in and out of school field trips, hands on and STEAM learning activities.
Half-Day Kindergarten
Full-Day Kindergarten
Key Dates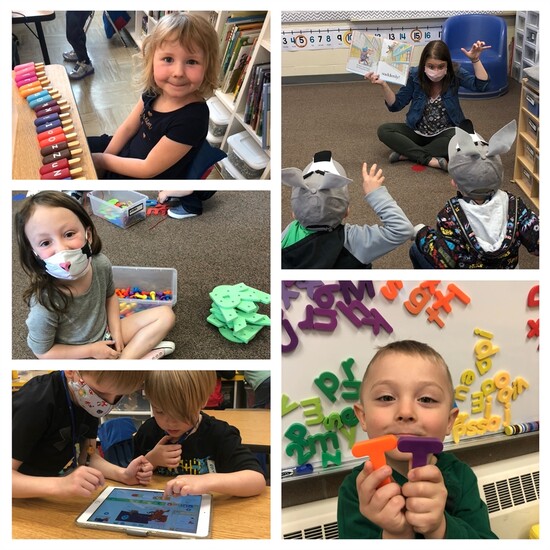 Online registration is open for the 2023-2024 school year
End of June - Kindergarten information will be sent to registered students
Individual meetings for registered students to visit their Kindergarten class in June
Supply Lists
Click here for the Kindergarten supply list
Transportation
Access busing information here.
More Information
Full-Day Kindergarten
Half-Day Kindergarten
School Virtual Tour with Rosie the Wolf
If you have any questions about Kindergarten please call 780.460.3737 or email wild.rose@spschools.org
Before and After School Child Care
SIGIS is available at Wild Rose before and after school, as well as in the afternoons for morning Kindergarten students. Click here for more information.